Rotary Year 2020-2021 Video
Thank You Rotarians for a great year!
Induction of 2021-2022 President and Board
NOTL Rotary Looking Back July to December 2021
European Rotaract clubs organize to help Ukrainian refugees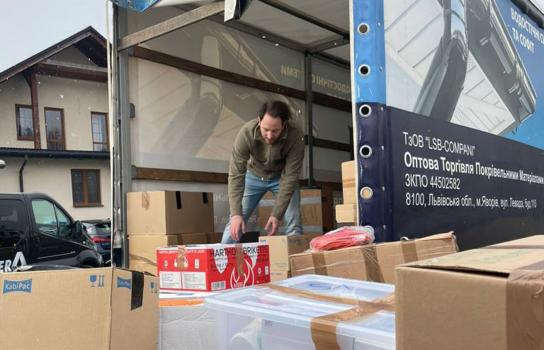 Across Europe, Rotaract members are using digital tools to share information and coordinate to help people who have been affected by the war in Ukraine
Rotary members honored as Champions of Girls' Empowerment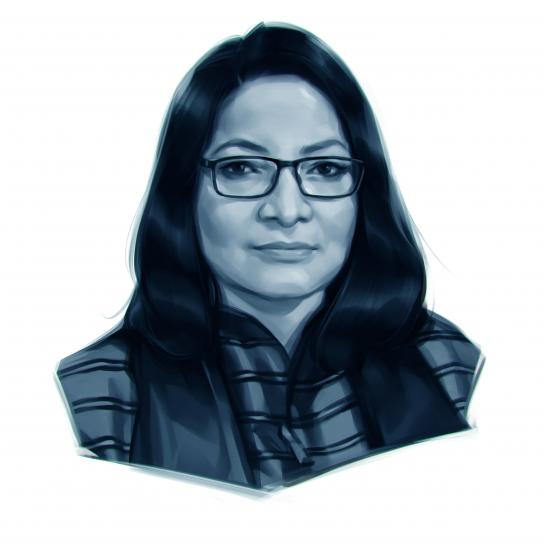 Six Rotary members were honored in March as People of Action: Champions of Girls' Empowerment during Rotary Day with UNICEF in New York City. This distinction recognizes the honorees' commitment to improving girls' access to education, health, and sanitation and hygiene resources, as well as their work to create environments where girls can flourish.